Raising ecological awareness and preservation of the environment are topics of priority importance that have been discussed across the world for years, and lately the attention of national public has been increasingly focused on these pressing issues. With EcoVision project, we began raising awareness to one of the most important global problems of modern society, which threatens to seriously change the image of the planet we live on. As a socially responsible company, as part of our Vision of a healthy future, so far we have launched numerous environmental actions across the country and region, influenced the growth and reinforcement of environmental awareness among people and supported many significant projects, including RokOtok - a project with a unique idea, who managed to connect the beautiful and the useful in a right way. The goal of this project is to raise awareness of the importance of time parents spend with their kids through sports and socializing. It is designed as a set of activities and games that encourage kids' imagination, curiosity and investigative spirit. Through ecological workshops, which are a mandatory part of the educational program, kids learn about the importance of preserving the environment, with a special emphasis on ecological waste management.
Recently, as part of the regional Eco Vision project, the third and last swimming phase of RokOtok was completed, in which Domagoj Jakopović, better known as Ribafish, tried to connect all 50 Croatian inhabited islands via swimming. The project successfully started from small town of Privlaka. It was a starting point so as many amateur swimmers as possible would head towards the island of Vir and thus propagate swimming as one of the healthiest sports today. Project declared "the most beautiful summer story" had its grand finale in Punt, on the island of Krk, after swimming almost 54,000 meters in the third, last phase.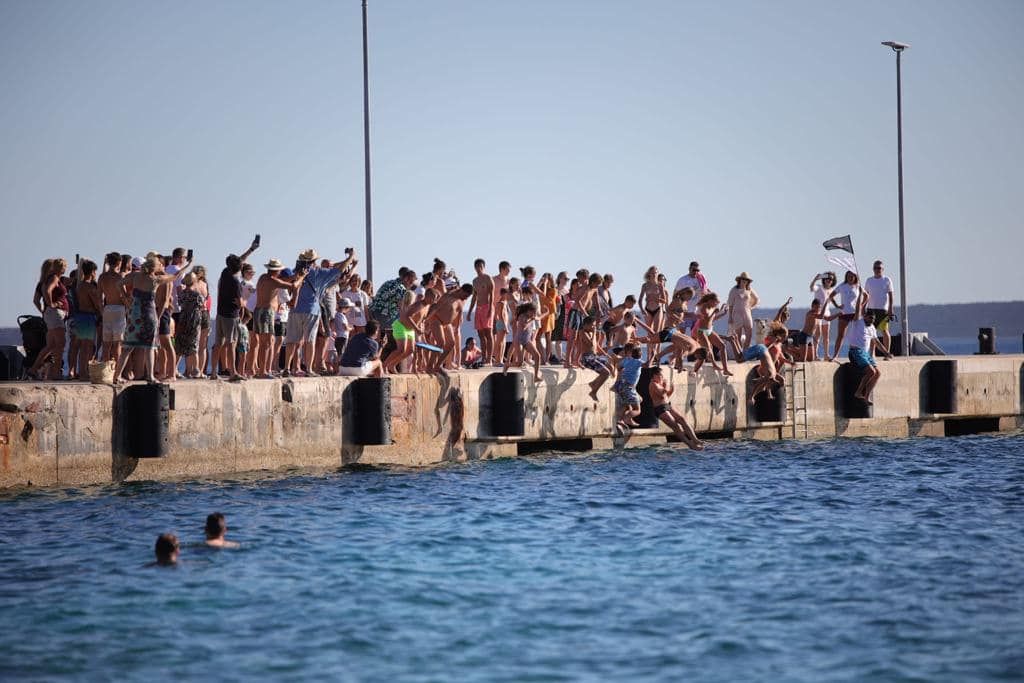 As part of the project, 50 islands were cleaned in the last 3 years and more than 6,000 children were educated about the cultural and natural heritage of each of them. Through ecological workshops, RokOtok and EcoVision pointed out the importance of preserving the environment, with a special emphasis on ecological waste disposal. Of course, there was also talk about the importance of learning, socializing and various ways in which we can help our Planet. Kids were pointed out how every day, apart from picking up trash after ourselves, and sometimes for others, we can do a lot for our better and cleaner future.
Below we bring you Domagoj's impressions from the third and last phase of the RokOtok project:
"Two months of mental preparation, with calls with numerous institutions and people who live and work in the places we planned to visit, and a bunch of postponing already agreed details, resulted in me losing three kilos, without practically even getting to train. But that is why we were once again convinced of how many wonderful people there are around us, without us even being aware of it, so for the third time in four years we found ourselves in front of a rented boat that should accompany us on a three and a half week adventure, this time , the northernmost part of the Adriatic".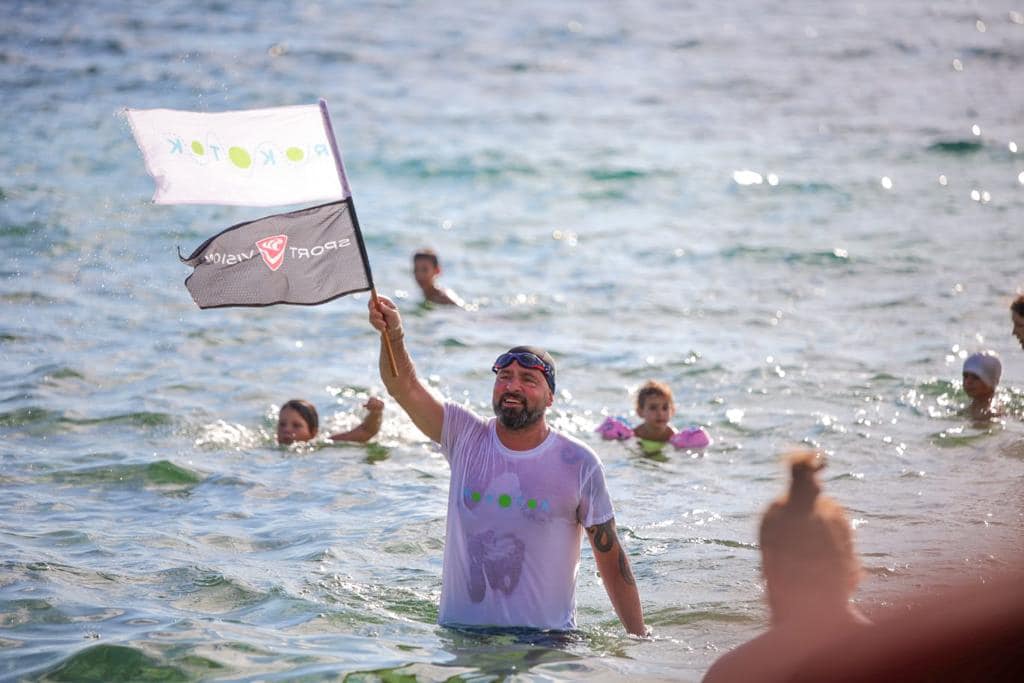 At the very end, Domagoj thanked all the participants and friends who supported this project.
We are sure that through such a unique and comprehensive experience, kids can learn a lot about their environment and the importance of protecting natural resources. As a socially responsible company, we once again provided our contribution to the community and with this example showed that we are moving together towards a better and cleaner future in small but significant steps.
Sport Vision Team