Italy is a country frequently dubbed the kingdom of style in fashion circles, so it can be said that Italian brands are unsurpassable when it comes to the design of footwear and apparel for all occasions. Elegant or casual, any style endorsed by Italians is always well received, whether in business outfits, work outs or just for every day. Lotto is an Italian brand that can be found in our stores and we reveal why everyone - and we do mean everyone - will be wearing it this season.
Lotto is synonymous with quality
Striking design and recognizable logo are not the only thing attracting attention when it comes to Lotto. Everyone who's ever owned any item of this brand knows that it is synonymous with quality. Choose it for everyday wear or light workouts and be sure that it will be a perfect match for your casual, sporty style.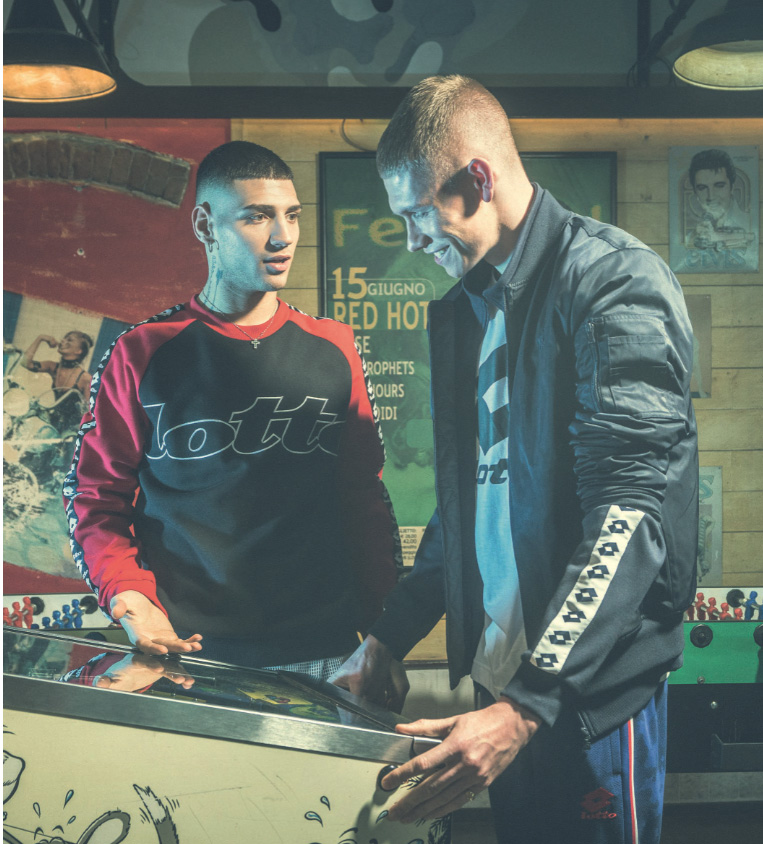 Lotto is another word for comfort
Lotto's shoes and sneakers, but also their autumn clothing items that can be found in our stores are characterized by their incredible comfort. You will not make a mistake if you decide on sweatshirts, vests or track suits, together with classical t-shirts, as no wardrobe can have too many t-shirts.
Lotto is a brand that the kids will adore
Our range, in addition to the apparel for adults, also includes diverse footwear and clothes for boys and girls. Contribute to their proper growth and development and order the models they will adore.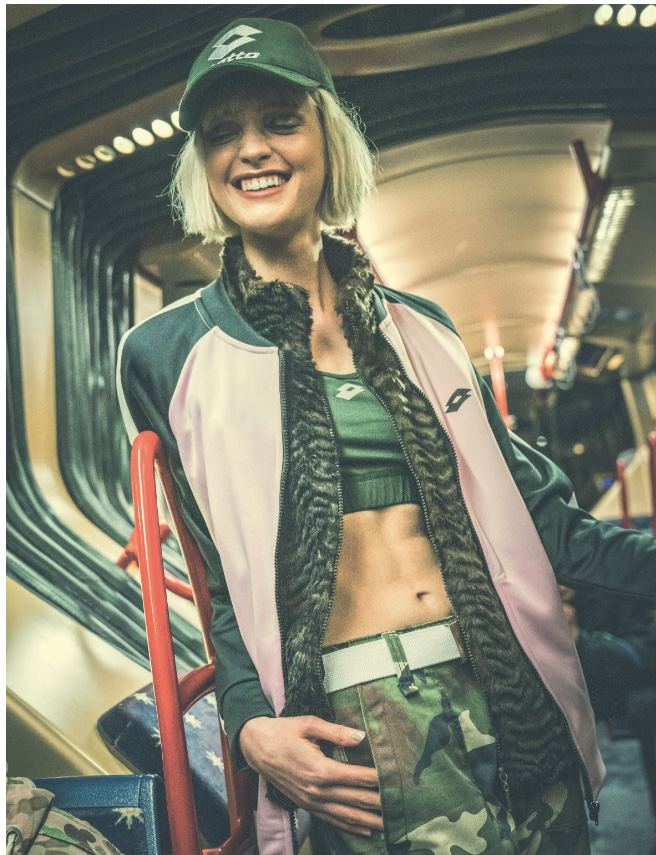 Lotto backpacks and bags are always gladly worn
Italians are also known for their love of beautiful shoes and bags. Hence, this autumn, don't forget to add some of Lotto's accessories to your collection. They are very practical: you can fit anything you need during the day and you can choose between backpacks and classical or sports bags. Both options are more than acceptable.