We are born to explore, conquer new challenges, always be ready for new adventures, conquer new heights, and push the boundaries - to live, prosper, and enjoy. All these experiences connect us and inspire us, make us always ready to strive for the better and higher.
Guided by your spirit and the desire to try something new, in our offer for this fall, we have included the brand The North Face, which is very well known among outdoor adventure lovers, a brand with more than 50 years of tradition.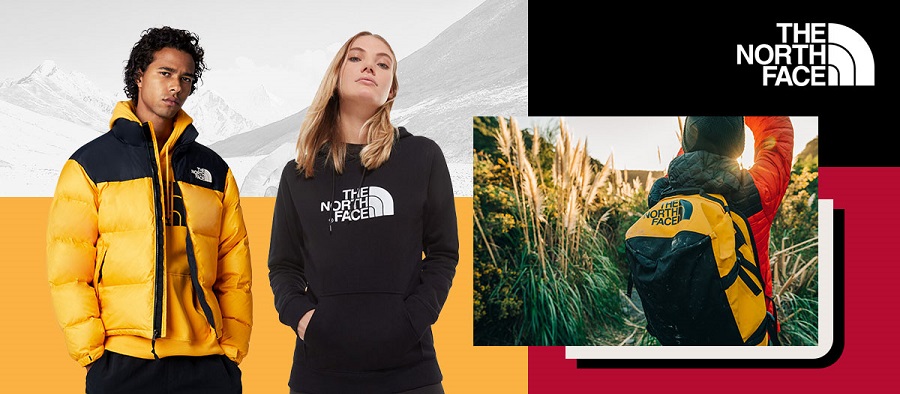 The brand targets modern athletes and fans of the sports style - those who are constantly striving for a new, different, unique style. Each model in our offer is selected to meet all your criteria - comfort, functionality, and adaptability to all weather conditions as well as style requirements.
For the last 50 years, the brand has lived with the 'true north' belief and how exploring can change us and let us see the world from a new perspective.