Nike Air Force 1 celebrates its 40th anniversary this year. On this occasion, in the Belgrade sneaker temple, on November 19, 2022, there was a creative workshop during which the best local customizers painted sneakers on the theme of this anniversary and Belgrade.
In addition to the workshop, a "Crack The Code" activation was held in the Tike shop, in which visitors had the opportunity to use knowledge and a little luck to guess the code of the safe containing the key that opens the display case with AF1 models.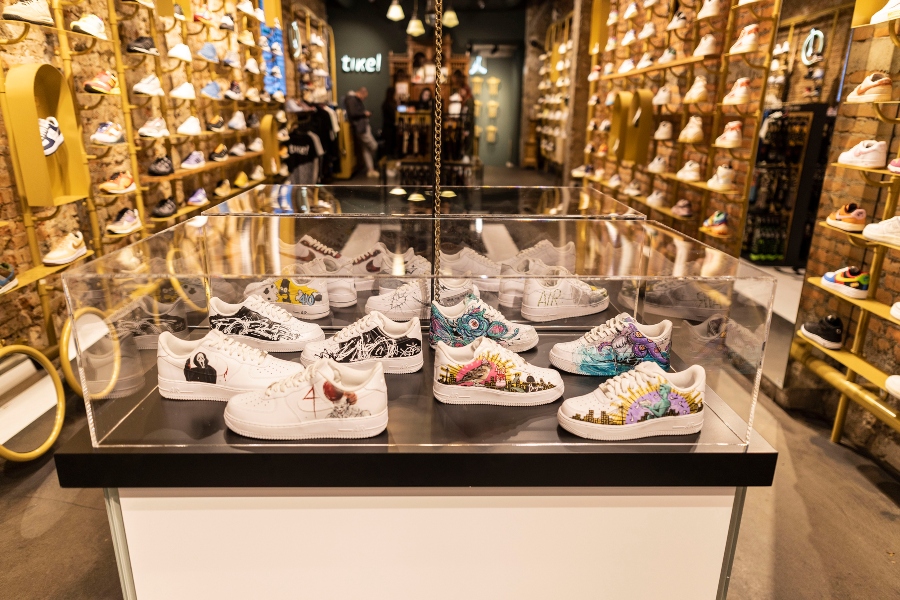 Painting workshop lasted a full 6 hours, and the painted sneakers remained on display in the Tike shop, so visitors will have the opportunity to see these fantastic models for the next month as well.
You can see part of the atmosphere and the custom AF1 custom making in the video.