For the seventh summer in a row, the biggest basketball camp in Montenegro, officially called "Basket Camp Kolašin" for children from the age of 9 to 17 was held in Kolašin from August 20 to August 26, 2020, with the support from Sport Vision. Even in the challenging pandemic conditions, we managed to keep the partnership and give support to Montenegrin basketball talents. Besides hard-work trainings, young basketball players competed in many tournaments and skill challenges and best of them were awarded with prizes by Sport Vision.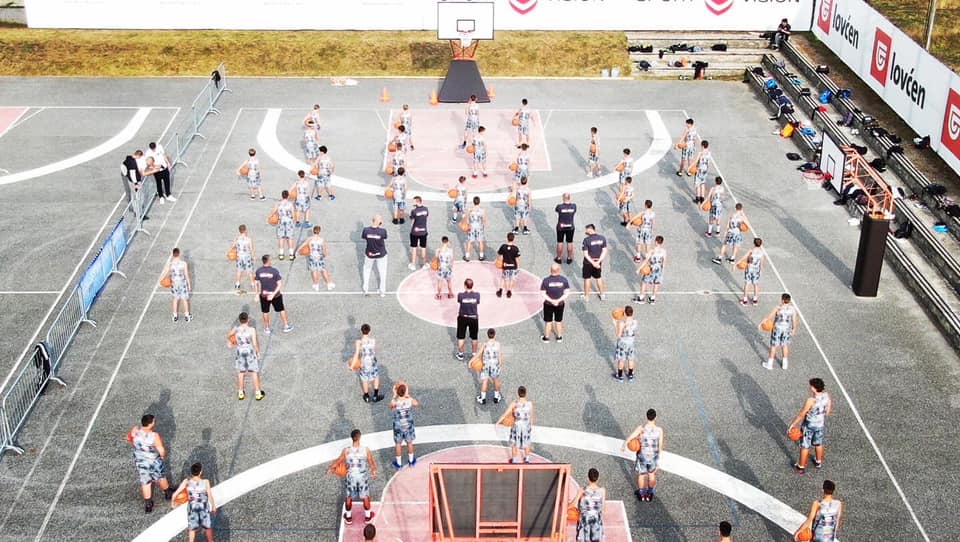 This year's reduced edition was significant due to the continuation of tradition, so we are proud of the fact that in this situation with Covid-19, we managed to contribute a very demanding camp this season, with all the necessary measures and prevention proposed by the health officials.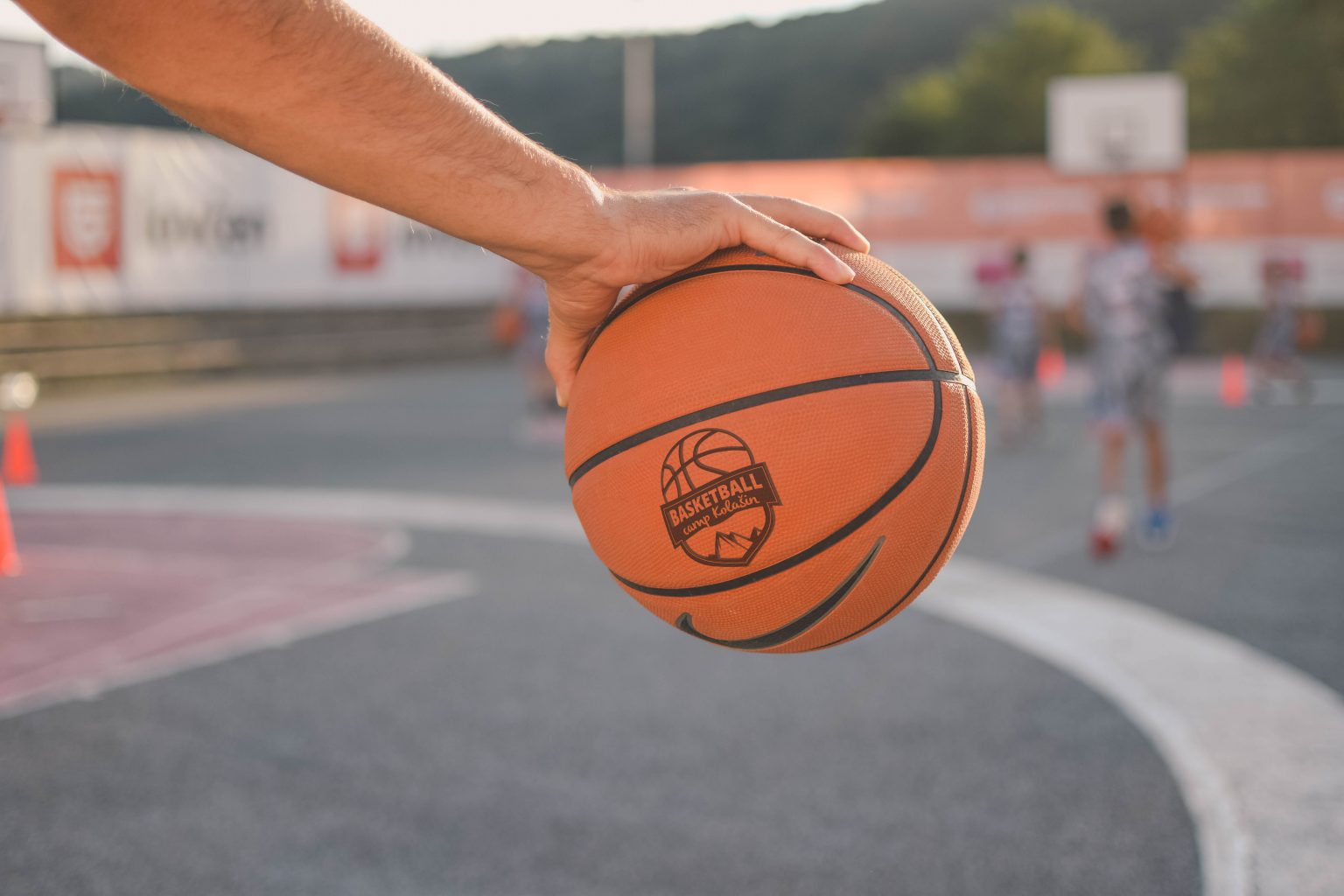 As a traditional sponsorship partner in this project, it is our greatest pleasure to be part of the ongoing socially responsible story that creates not only basketball players but also healthy, hard-working, and ambitious personalities. We are looking forward to next summer and the biggest yet camp.