Bulgaria Fittest 2020 is an individual two-day competition, which took place on August 29 and 30, 2020 in Sofia, Bulgaria. For this purpose the organizers had prepared a spectacular battle at the end of the summer for all – participants and visitors.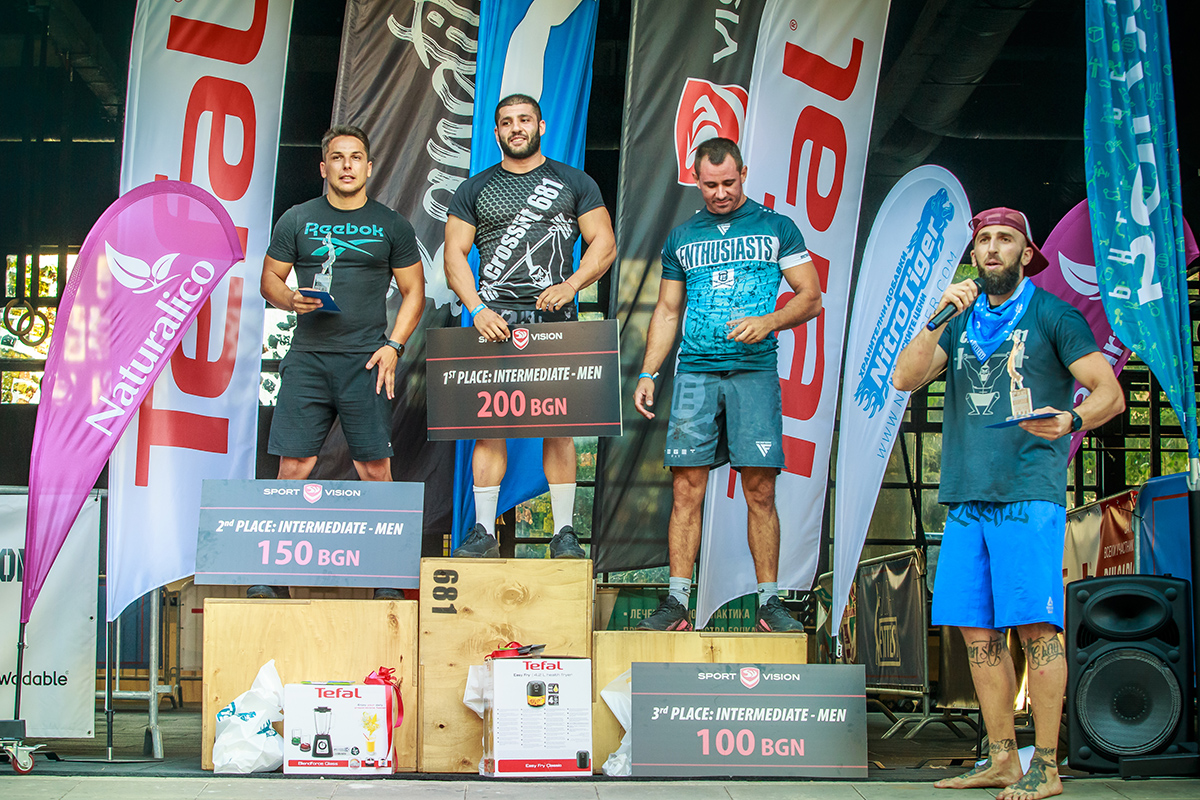 The hall of CrossFit 681, whose popular mantra "Life is too short to be negative and too serious. Embrace this idea and live with a positive attitude. Laugh loudly every day. Be humble, be thirsty for knowledge, stay strong. It will be difficult, it will be nasty, it will hurt. But only in the good way. CrossFit 681 - How bad you want it?" became a true sports arena where over 150 athletes registered and demonstrated their abilities and power. The event was named "the Сroѕѕfіt competition in 2020" in Bulgaria. It was conducted under strict rules and was broadcast online for all Crossfit lovers to witness and cheer. Тhe competition was very contested, with the participation of many athletes from a higher level - both men and women from Bulgaria and abroad.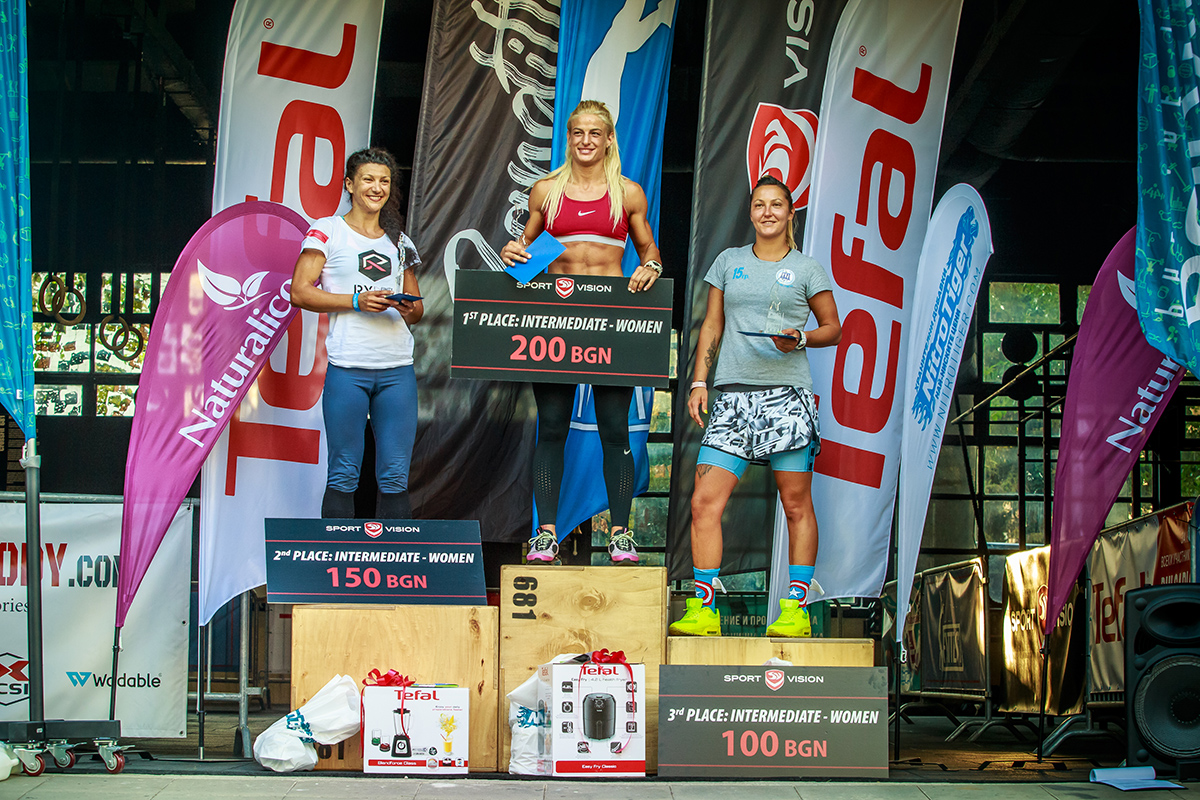 Sport Vision was one of the main sponsors of Bulgaria Fittest 2020 by providing prizes for all athletes in each of the categories - ROOKIES (beginners), INTERMEDIATE (advanced) and, RX (elite).