Sport Vision supported the documentary "Elevation 10,000", providing high-end equipment for the team, making sure that every step the members made was in pure control.
The documentary follows a legendary expedition through the Carpathians, which passes through the Retezat, Făgăraș, Bucegi, Ciucaș and Ceahlău mountains, accumulating 10,000 meters of positive level difference in less than a week.
Everything that the team members caught on camera turned into a documentary film that tells the story of the mountain running in Romania and carries the spectators through fairytale places, which really shows how high we can reach if we dare to aim.
The team ran through fairytale landscapes from the most representative peaks in Romania (Peleaga, Moldoveanu, Omu, Ciucaș and Toaca), through the eyes of a team of amateur and professional athletes.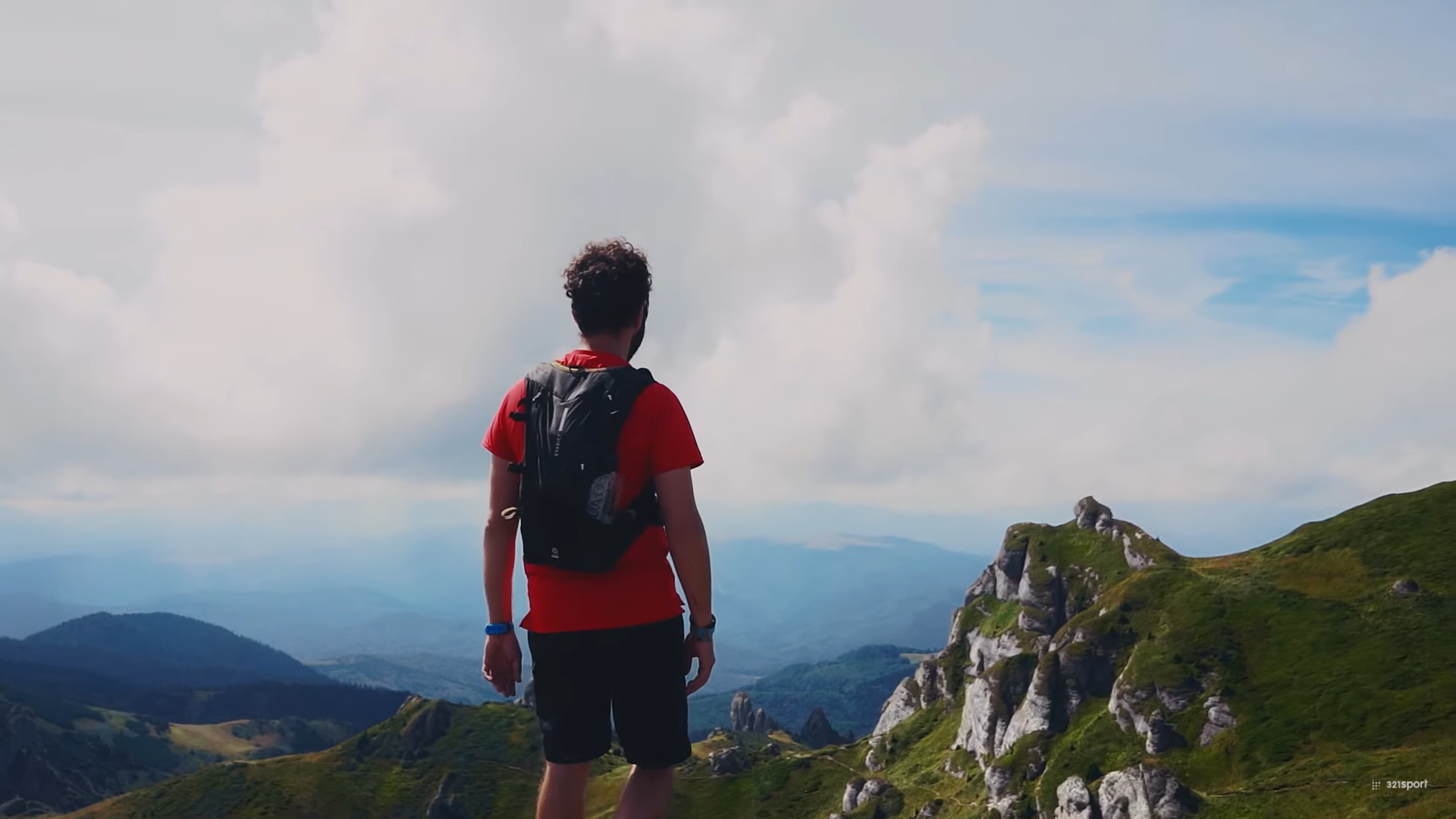 The documentary made by 321sport #RunningCulture and The Sports Architects & Workhorse won the Special Award at Transylvania Mountain Festival 2020 and is currently in the official selection of Alpin Film Festival 2021 and International Tourism Film Festival - Africa 2021, as well as in the national and international circuit dedicated to sports and to mountain documentaries.