The period from the end of September to the end of October is a particularly popular time among runners. The reason lies in the fact that this is the month when some of the most attractive races in Serbia and the region take place. Banja Luka marathon, Zagreb marathon and Ljubljana marathon are just some of the running events you shouldn't miss, whether you want to run them - or cheer from the sidelines. Here's why.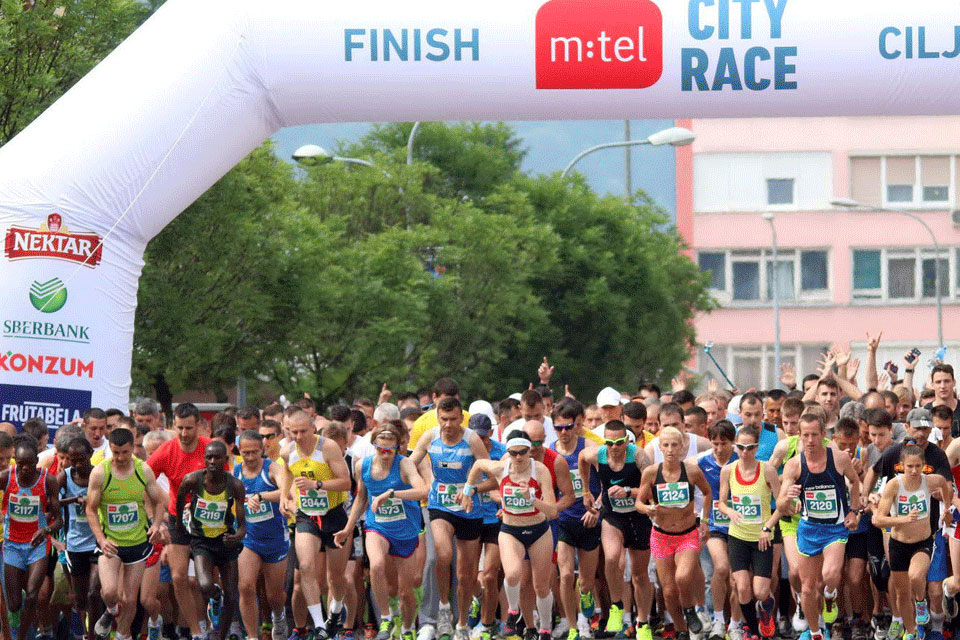 BANJA LUKA MARATHON - A RACE TO LIFT YOUR SPIRITS
If you had the chance to run a half marathon or a marathon in Banja Luka, you were surely smitten by the city. This year, the second Banja Luka marathon is scheduled for Sunday, 29 September. This will be a true running holiday for all ages, as in addition to the half-marathon and marathon, there are also Family Run, Junior Run, Free Run and Relay races.
RACE FOR THE CURE - A HUMANITARIAN RACE
If you are not in Banja Luka on Sunday, apply for the race taking place the same day in Ada Ciganlija, beginning at 11 am, for the first time. This is the RACE FOR THE CURE, an international event aimed at raising awareness on the importance of fighting breast cancer, and it has a humanitarian character. The purpose of the race is to strengthen and increase awareness among women and society, in general, on the importance of the fight against cancer, and Belgrade will be one of the 17 European cities to host this race this year.
ZAGREB MARATHON - RUNNING TRADITION CONTINUED
The running trip across the region continues in October in Croatia, in Zagreb. 13 October will be the date of the 28th Zagreb marathon, which will once again gather runners from the region, but also from the rest of Europe. It is interesting for its almost three decades of tradition, but also for the fact that Zagreb is one of the most interesting cities to run - so don't miss out on this year's Zagreb marathon.

LJUBLJANA MARATHON
And, to wrap things up, Ljubljana. The city where running culture is so well-developed, it is a pleasure to run in. With incredible support from the city's population, each, even a marathon race is a true pleasure, so make sure you take part this year in one of the races at the Ljubljana marathon. See you on October 27.