Guided by the previous collection's success and attention it gained in sneaker community, we decided to continue that trend and "boost" Tike hype by presenting new models. Next to the redesigned Temple Style T-shirts, made with the materials of the highest quality, our new collection offers two more very effective models – Bandana Style T-shirts and Colossal. Bandana Style represents, in the best way possible, belonging to the sneaker culture, with prints on the entire bottom part. Colossal, at first sight seem totally classic, but they have with one addition – big, effective Tike logo on the back.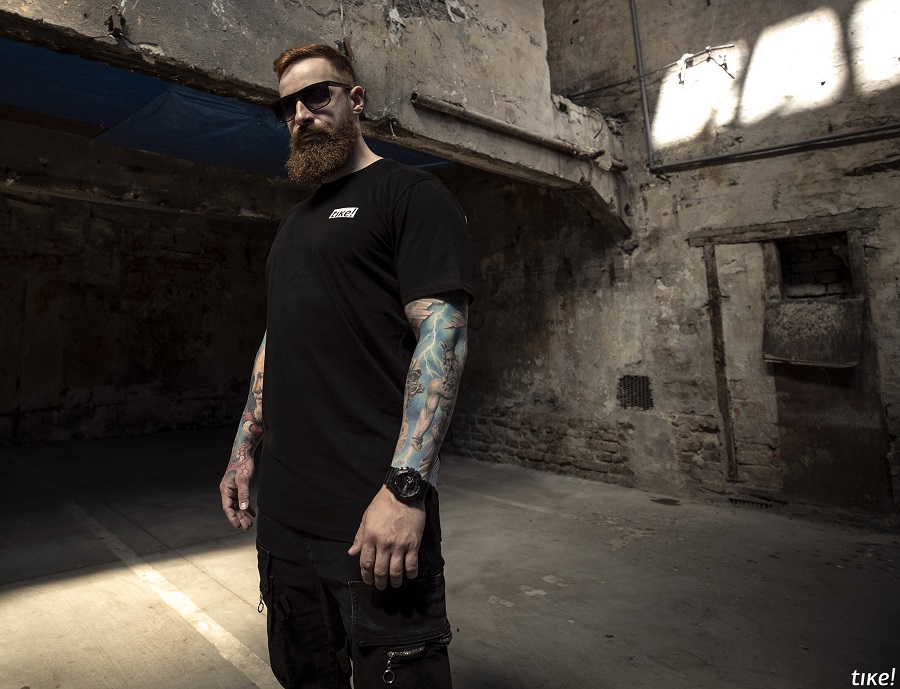 Special attention was given again to every detail on the T-shirts. We created them with a lot of enthusiasm and strived for them to represent what Tike actually is – true temple of sneaker culture lovers. Even though they look oversized at first, new Tike T-shirts follow body's silhouette and fit perfectly, however you wear them.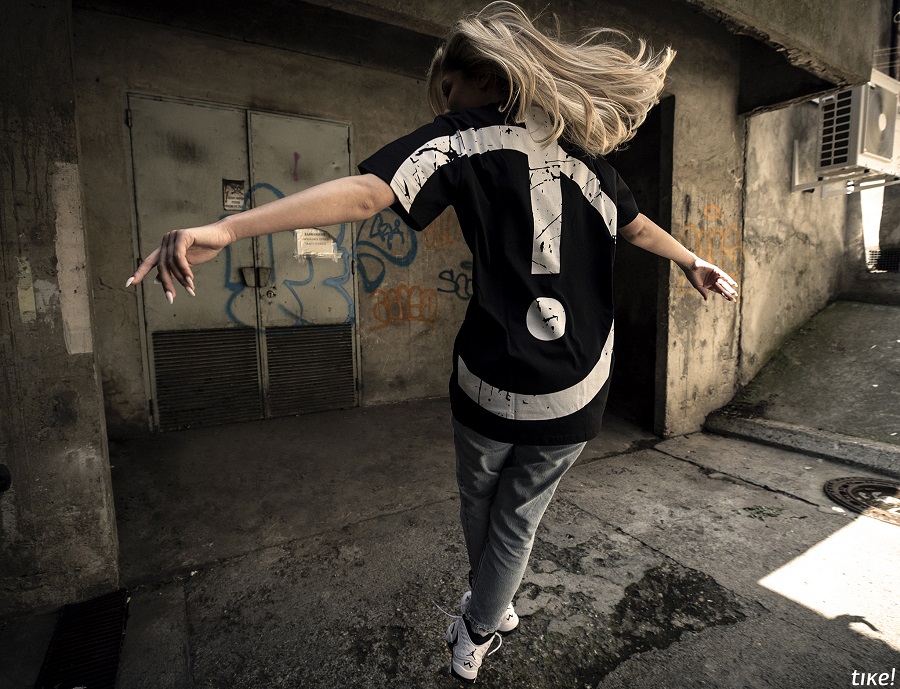 Among the first who had a chance to try them on are Olympic weightlifter & Fittest man in Serbia, known on Instagram as Zeus Ironbeard, representative of one the most popular and most wanted DJs in Serbia Dj Architect and Anya Stankovich, a girl whose creativity is her second name, and who electronic music's fans know from numerous parties she spined at as DJ.
You can find Tike T-shirts from the new collection in our shops or order them online.