The first sneaker festival in Serbia and the largest in the region - Sneakerville powered by Buzz & Tike was held on Sunday, 13 October at the Belgrade Harbour. The entry line was formed much before 11 am, when the gates officially opened; by the time they closed at 11 pm, the number of visitors reached over twenty thousand. The city center relocated to the Belgrade Harbor that day, while the BUZZ stand was buzzing with visitors the entire day.
The beginning of the festival was marked by BUZZ Workshop, with the participation of Marina Cosic, Tamara Cosic, Ivana Dzamic Dziv, Bojan Peric, Vladimir Gasic, Teodora Stojanovic, Aleksandar Markovic Lex and Nemanja Maras, and the numerous sneakers enthusiasts that registered for the participation at the workshop earlier through our Instagram page. The most creative sneaker design was made by Ema Jeremic, who won the award of a 20,000-dinar shopping voucher for the BUZZ Shop.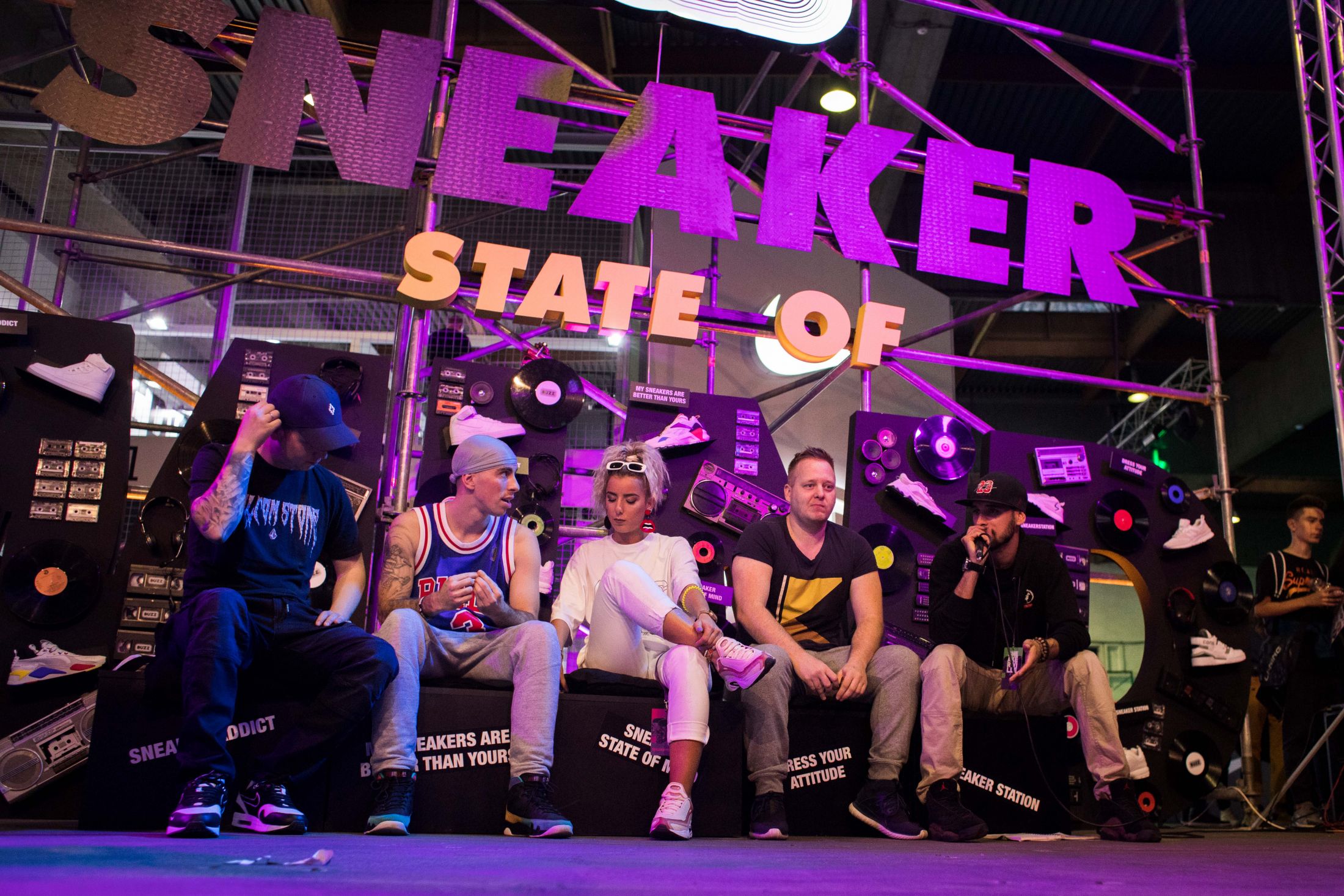 Sneaker Hunt, the second activation that the participants had also registered for, ensued. The fastest competitors were Vuk Jovicicand Andrej Skupek, who resolved all our riddles in only 20 minutes, finding their bracelets. They won 30,000-dinar vouchers for shopping at our store.
However, the activations were not the only thing that drew much attention from the visitors. In addition to the diverse and very interesting supply of sneakers, the sneaker fans also enjoyed the panel called "History of Sneakering - from our Angle" which discussed the links between hip-hop and sneaker culture. Aleksandar Markovic Lex moderated the panel, and the panelists were Tricky, Unja Green, Mihailow and Reksona.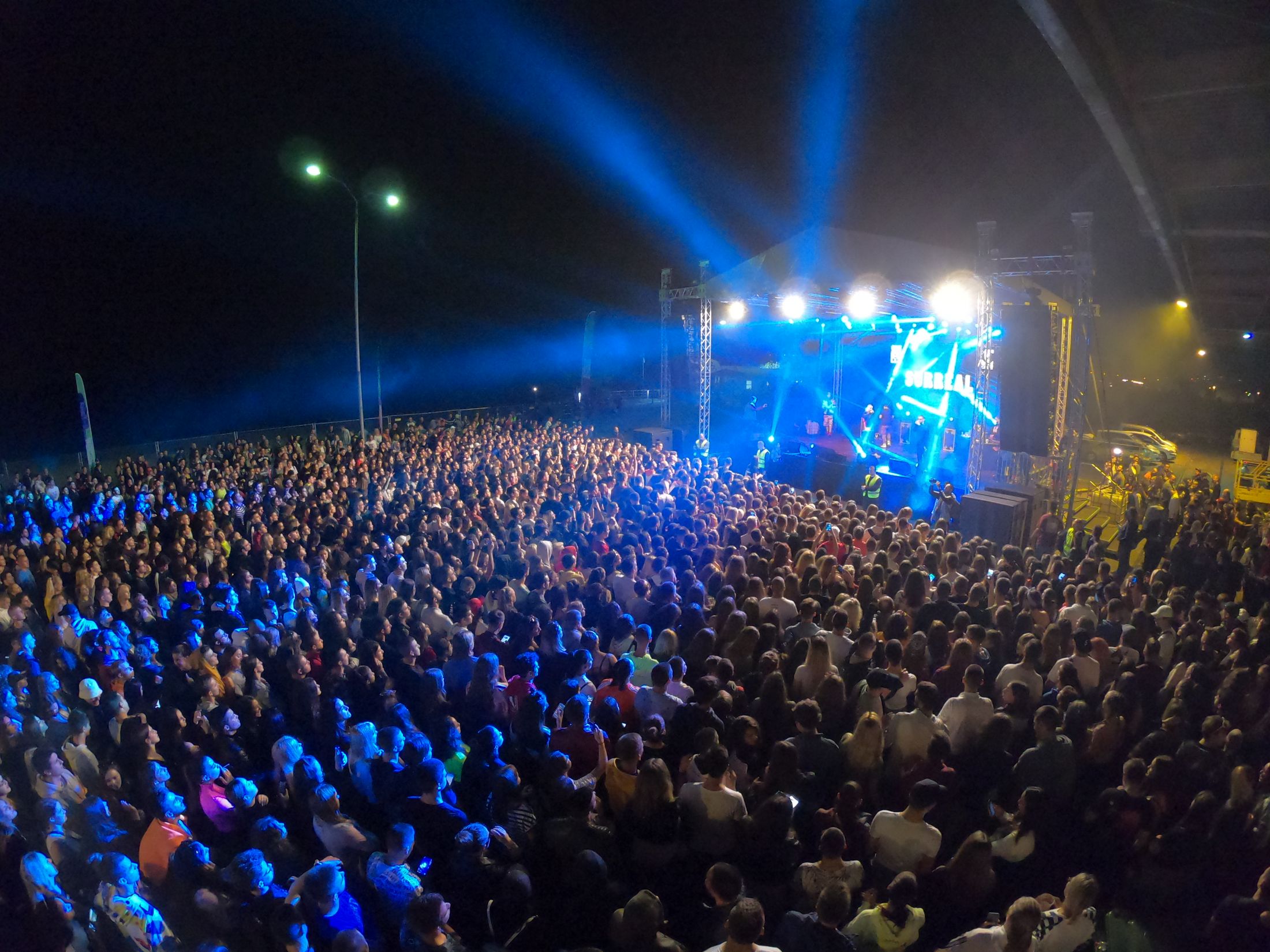 A raffle ensued, followed by the performances of some of the hottest performers on the domestic music scene - Senidah, Sara Jo, Klinci, Fox and Surreal. Together with DJ Laki and DJ Rokam, they took the already phenomenal atmosphere of the entire day and set it on fire!